Our Services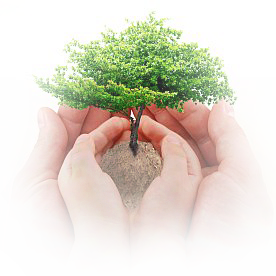 RISK MANAGEMENT
Without insurance protection, a lifetime of savings could be consumed by housing, medical, and other living expenses.
To protect you, your family, or your business, we provide:
• Life Insurance (Term, Universal)

• Disability Insurance

• Long-term care insurance

---

INVESTMENT MANAGEMENT

Investments don't need to be confusing or intimidating. If you don't understand what you're investing in or why, you put yourself at risk. We provide straightforward, fee-based investment choices, including socially responsible and faith-directed options, for your:

• IRAs (including Simple IRAs and SEPs)

• Taxable brokerage accounts

• Qualified Retirement Plans (401k, 403b)

•

Annuities (Fixed and Variable)

---

FINANCIAL PLANNING

At the core of most successful lifestyles, retirements, and legacies lies a financial plan. We offer both modular (such as insurance planning, succession planning for businesses, and college planning) as wells as comprehensive fee-based financial planning. We'll work with your legal and accounting advisors on tax management strategies, estate conservation, and planned giving.

Our firm has relationships with a variety of financial services companies, attorneys, and tax experts, so if we don't have a service or product that can help, we'll refer you to a trusted advisor who does.